Work With Us
Brass Trainee Teacher
We have a fantastic opportunity for brass instrument teachers. Our trainee position offers you the opportunity to gain a Certificate for Music Educators while gaining valuable on the ground experience teaching in schools. You can be part of a wonderful team working in Nottingham City, providing life-changing musical opportunities for young people. The successful applicant will be able to support excellent whole class music teaching in city schools, inspire and enthuse children in city ensembles and play a key role in promoting the service aim of providing exciting musical experiences for all children. This is an excellent opportunity to gain a solid grounding in instrumental teaching with practical training, learning on the job and the opportunity to gain a recognised Level 4 qualification (Certificate for Music Educators).
Base: Nottingham City Schools
Salary: £15,981 - £17,142 (subject to relevant skills and experience)
Hours: Full time (37 hours per week)
Contract:18-month fixed term
Start Date: Tuesday, 19th April 2022
For more information and to apply, please download the application pack. Deadline to apply is Wednesday, 9th February 2022.
Keys Teacher
Nottingham Music Service is looking to hire a keys teacher! Come and join our wonderful team of teachers and staff, dedicated to making music make a difference. We are looking for a keys teacher to start immediately in two secondary schools in Nottingham City.
You will be teaching small groups in secondary school settings. If you're looking for a flexible job that makes a huge difference to hundreds of young people's lives, this is for you!
Salary: £25 per hour
Please email your CV and a cover letter to info@nottinghammusichub.org.uk
Strings Staff
We have a fantastic team dedicated to spreading the joys of music making in Nottingham City. See below for more details:
Belinda Burnard
Strings Teacher

Laura McClay
Strings Teacher

Matt Appleyard
Strings Teacher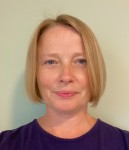 Sarah Wain
Strings Teacher

Rachel Johnson
Strings Teacher

Amy Cisar
Strings Teacher

Brass Staff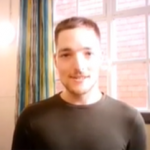 Tony Lovell
Brass Teacher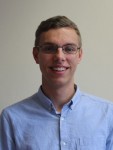 Nathan Gregory
Brass Teacher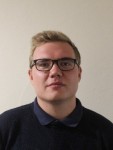 Luke Atkinson
Brass Teacher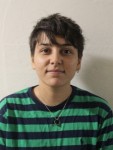 Eloise Oates Lidar
Brass Teacher


Hannah Crawford
Brass Teacher

Matt Ludford
Brass Teacher

Woodwind Staff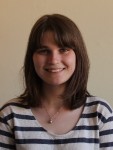 Chloe Phillips
Woodwind Teacher

Carrie Teodorescu
Woodwind Teacher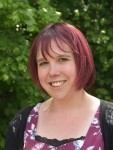 Emma Townsend
Woodwind Teacher

Guitar Staff
Chris Hull
Guitar Teacher

Rhys Davies
Guitar Trainee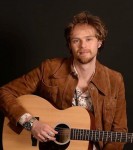 Danny Meller
Guitar Teacher

Team Leaders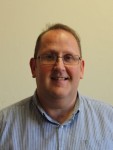 Graham Drummond
Team Leader and Strings teacher

Graham.drummond@nottingham
musichub.org.uk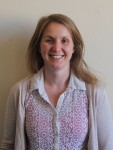 Faye Oakland
Team Leader and Brass teacher

Faye.Oakland@nottingham
musichub.org.uk

Helen Murray
Team Leader and Woodwind teacher

Helen.murray@nottingham
musichub.uk

Ian Marshall
Team Leader and Guitar teacher

Ian.marshall@nottingham
musichub.org.uk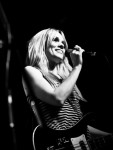 Claire Dyer
Team Leader and Guitar teacher

Claire.dyer@nottingham
musichub.org.uk

Administration Staff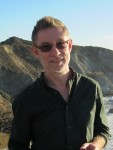 Ian Burton
Chief Executive Officer

Ian.Burton@nottingham
musichub.org.uk

Michael Aspinall
Business, Operations & Strategy Manager

Michael.aspinall@nottingham
musichub.org.uk

Lucy North
Organisational Administrator

Lucy.north@nottingham
musichub.org.uk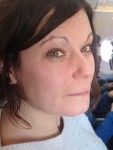 Hannah Barrs
Programmes and Partnerships Coordinator

Hannah.barrs@nottingham
musichub.org.uk


Alex Martin
Administrative Assistant

Alex.martin@nottingham
musichub.org.uk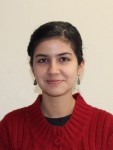 Aisha Iqbal
Development Officer

Aisha.iqbal@nottingham
musichub.org.uk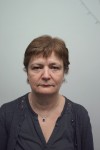 Carol Bell
Finance Manager

Carol.bell@nottingham
musichub.org.uk

Also on our wonderful teaching team are Clare Saffin, Emma Huxtable, Katherine Kraven, Peter Watson, Roz Bruce, Jamie Skyes, Kyle Comerie, Carly Collingwood and Lisa Sheppard.