Making Music Make a Difference
We believe that music makes a difference. As a registered charity and lead partner for the Nottingham Music Education Hub, we are committed to making music more accessible and inclusive. We support young people from across the city to develop their musical skills, and participate in diverse ensembles and performances, contributing to the life of our great city.
Notice anything new?
Welcome to our new website! Browse our pages and tell us what you think. If you are looking for some music resources that are not available on this site yet, please visit our old website by clicking here. For any queries, give us a call or write to us at info@nottinghammusichub.org.uk.
Regular Giving programme
Want to make a difference to hundreds of children's lives? You can support us for as little as £5/month!
We're excited to launch our Regular Giving programme and would love for you to help support us. Download our regular giving brochure to find out more about ways you can support us. You can also sign up online. Visit our Support Us page for more info.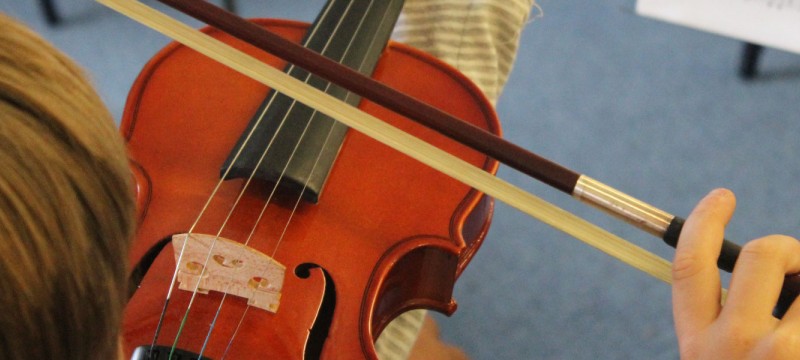 RHYO Recruiting Now
The award-winning Robin Hood Youth Orchestra is an exciting ensemble that plays a diverse range of musical styles.
Join us for some great music and good fun! We're especially interested if you can play violins, violas, cellos, saxophones, flutes, clarinets, baritones, horns or tuned percussion. Email laura.mcclay@nottinghammusichub.org.uk for more information.