Introducing our latest project:
Music in Nottingham
Help us create an interactive musical map of Nottingham City & share what music and songs are important to your family! Find out more about this exciting project here.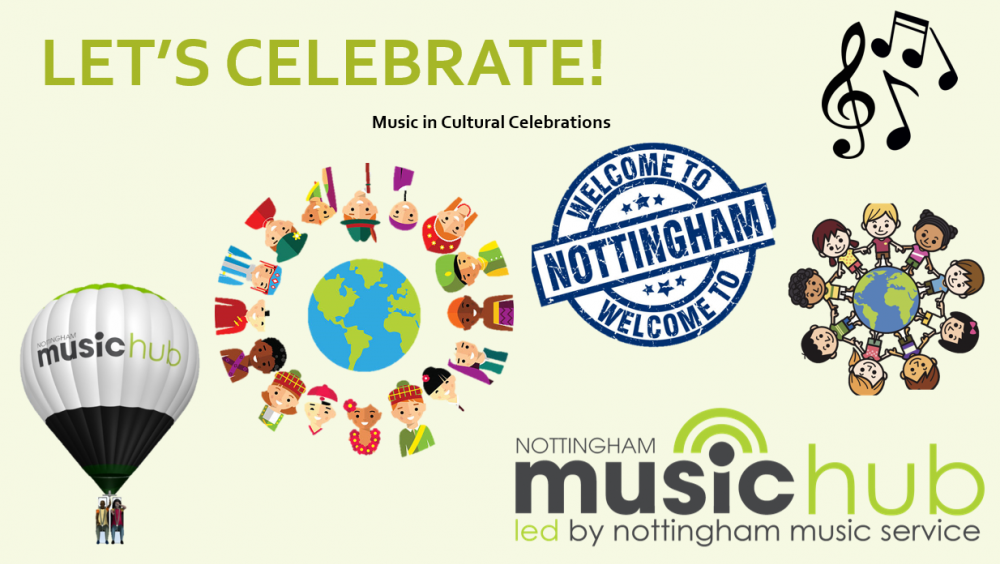 Take part in MusiQuest - an interactive, musical, pirate-themed Quest, created with the help from a familiar CBBC celebrity Andy Day! Treasure hunters must follow the map and decipher clues to navigate the Isle of Lontano; scale the Mountains of Major, clamber the Mountains of Minor; dice with the white water of the Rapido Rapids and surf the Sea of Sharps to discover the Lost Chord and unlock the treasure. Click the button below to find out more!

To help you cope with Covid-19 restrictions and the Lockdown blues, the Nottingham Music Hub have created exciting online lessons and videos that you can access whenever you want. See the link below to find out what works best for you.
Nottingham Music Service
We believe that music makes a difference. As a registered charity and lead partner for the Nottingham Music Education Hub, we are committed to making music more accessible and inclusive. We support young people from across the city to develop their musical skills, and participate in diverse ensembles and performances, contributing to the life of our great city.