Introducing Singing CPD
Singing is a fantastic activity - it helps us breathe more deeply, improves communication skills, aids brain development and most important, it makes us happy! In line with the new National Plan for Music Education (2022), Nottingham Music Hub will support schools through excellent CPD opportunities to strengthen their singing programmes.
Singing Offer 2022-23
This year, we will be supporting schools to develop high quality singing programmes and opportunities for their pupils through our excellent CPD series. Whether your staff need more confidence or more knowledge and skills on developing musical concepts through singing activities - we've got you covered!
NMS staff will model good singing teaching practice in your classrooms and each term, we will have a limited number of slots in the week, offering one free half-day of singing CPD for city schools. These slots can be booked in advance and the training would be bespoke to suit the training needs of your school.
The best news is - it is a FREE CPD opportunity! We would require class teachers to be present in the sessions to observe good practice in singing delivery.
We have a booking calendar for next term, beginning Thursday, 22nd September. To book your free training slot, please CLICK HERE. Please note that there should be only ONE booking per school.
The calendar for Spring Term 2023 will be released in October.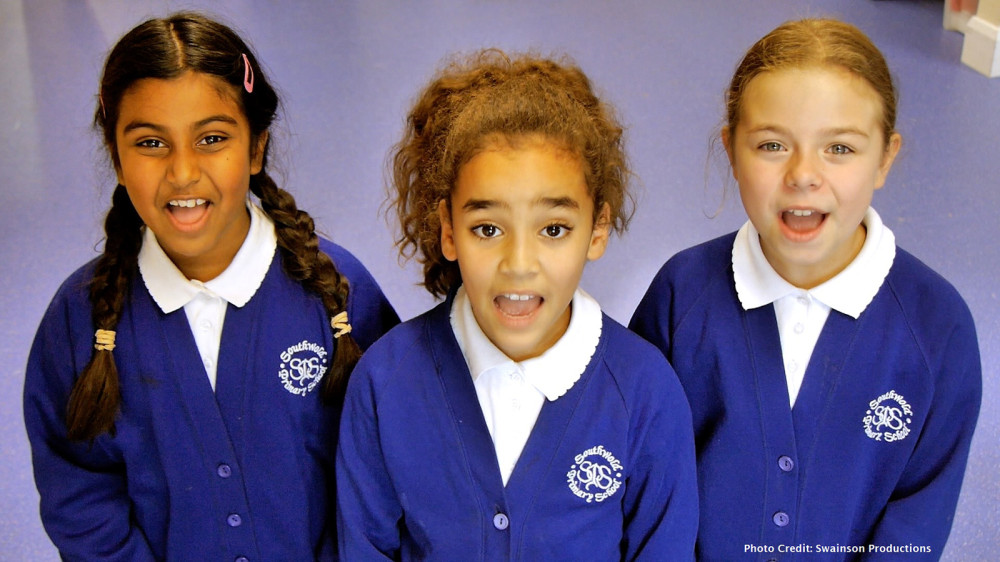 What would this CPD training look like?
Ideally for each year group, the CPD session would incoporate an immersive 30-45 minute session, where school teachers would observe and take part with the class, The lesson would be followed with a discussion for teachers to ask questions or raise any concerns.
Depending on the needs of the individual school and the intake of each year group, a half day of training could incorporate (some but not all!) of the following:
Year 1 Singing Session
Year 2 Singing Session
KS1 Assembly
Year 3 Singing Session
Year 4 Singing Session
Year 5 Singing Session
Year 6 Singing Session
KS2 Assembly
Twilight CPD
We are also offering twilight whole staff CPD sessions between 4PM and 5:30PM from next term. If you feel that you would like all school staff to have the confidence in leading singing activity, this is the session for you! If you would prefer one of these sessions instead of the half day CPD, please book using this calendar. Please make sure you have only booked one of the two CPD sessions (either the half day or twilight) for your school.
If you would prefer to have a singing specialist visit and lead singing activity in your school, please contact Hannah Barrs at hannah.barrs@nottinghammusichub.org.uk with your requirements. We will endeavour to accommodate your requests, and offer you a price for such a package.
Area Band Singing
Along with our Monday & Wednesday sessions, we will also have online singing sessions every Tuesday and Thursday from 3:30 PM to 4:00 PM for pupils who might be waiting to join Area Band later that day or for young people who are looking for extra singing support or just a fun way to spend their afternoon.
These sessions are free to join in for city pupils, and are primarily designed for pupils in KS 2. Children can join in either at school or from home. All the repertoire will be linked to the Model Music Curriculum (MMC) and will be different from the songs & resources shared in the Let's Sing sessions.
Our Singing Strategy includes our new vocal groups 'Robin Hood Young Voices' designed for 8 - 14 year olds and Voice Connect for 15-18 year olds, inspirational events and Sing City, an exciting competition for young people living or studying in Nottingham City.
For schools interested in any of our singing programmes, please email graham.drummond@nottinghammusichub.org.uk for more information or to register your interest!