Salsa Jazz Connect & Bloco Notto
For pupils who play brass and woodwind instruments at around Grade 1+ Level and for percussion players, this fun ensemble is full of funky tunes and great performances!
Where: Nottingham Cathedral, N Circus St, Nottingham NG1 5AE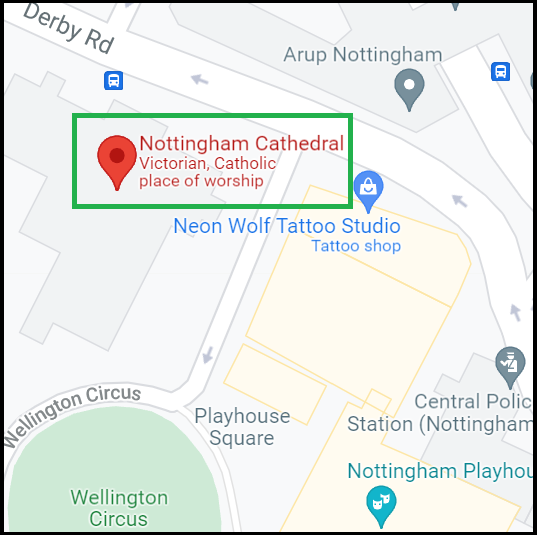 When: Fridays, 4:30PM - 5:30PM
Salsa Jazz & Bloco Notto will play a wide range of musical styles and have exciting performance opportunities throughout the year. This is a great group for young people to become more confident, make new friends and become better at their instruments. If you'd like to join (starting September 2022), please fill out the enrolment form by clicking the link below. We will be in touch soon!
Ensemble Fees
For young people who live in the city and/or study in a city state school, the annual cost of joining any music hub ensemble is £54 (£15 concessions). Please note that you only have to pay one annual fee but can be part of more than one Music Hub ensemble (for example, your child may play in RHYO InterConnect as well as Guitar Connect but just pay the ensemble fee ONCE).For all other young people, please note that the annual cost of joining a music hub ensemble is £110.
Please contact us if you would like to discuss alternative payment options.