We are happy to announce the launch of a choir group! Robin Hood Youth Choir is being held in partnership with Nottingham Cathedral Music at Nottingham Cathedral.
To register for our Robin Hood Youth Choir, please click the link below for the online enrolment form. Make sure you have filled out the form before the first rehearsal.

Robin Hood Youth Choir
The group will sing a wide range of repertoire. There are no auditions and everyone is welcome! The choir is free to join.
If you are interested in finding out more, you are more than welcome to come meet the choir leaders and attend a rehearsal. Feel free to give us a call beforehand so we know that you may be attending.
For: 8 - 18 year olds (may be split into two groups later on)

Time: Wednesdays, 4.30pm - 5.30pm (during term time)
Location: St Barnabas Cathedral Hall (off Wellington Circus)
Conductors: Ellie Martin & Alex Patterson
The central location of the choir means you should have no trouble getting here. Parents/carers can wait in the reception area or go off to complete their errands in the city. The choir will also have performance opportunities throughout the year, with the first one coming up this December!
Ellie Martin
Ellie studied Vocal Performance at Trinity College of Music, and graduated in 2010 with First Class Honours.She has extensive experience as a singing teacher and vocal animateur. At present, Ellie is the Youth Choir Director at Nottingham Cathedral and Musical Director for Mansfield Choral Society. She also conducts several community adult choirs for Music for Everyone, and is one of the conductors for their Junior Voices choir.
Alex Patterson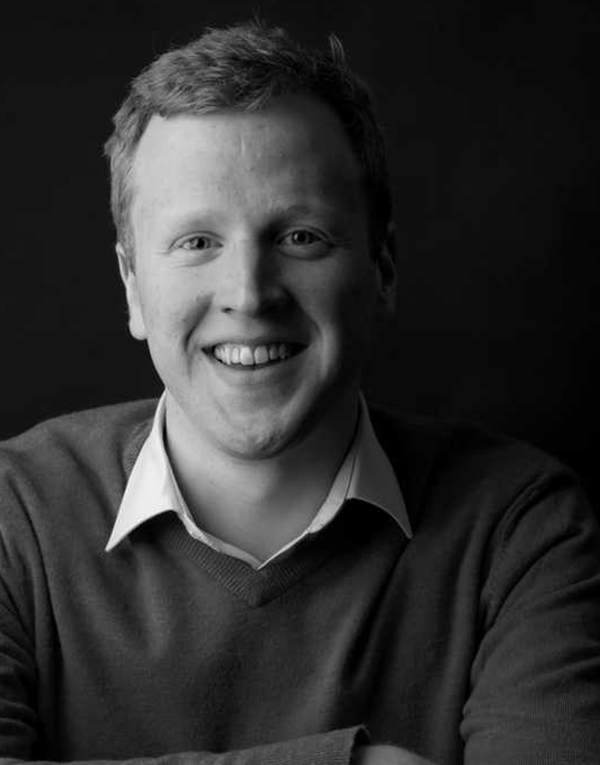 Alex Patterson is a composer and conductor based in Nottingham. Alex studied at the University of Nottingham and later at Birmingham Conservatoire specialising in composition and opera. He has since developed a wealth of experience as a choral animateur, particularly for community and youth music-making, and leads singing workshops across the East Midlands with people of all ages and abilities.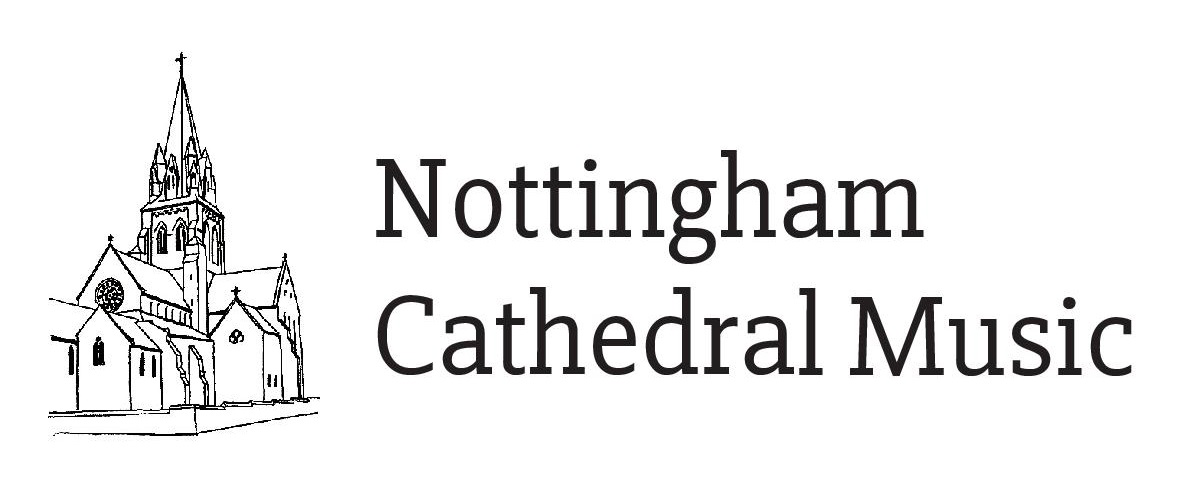 For any questions, give us a ring at 01159476202 or email at info@nottinghammusichub.org.uk