Instrument Shift
Introducing 'Instrument Shift', a new small group ensemble for young people who are interested in learning the Tuba, French Horn and Saxophone! It's suitable for children who have had at least one year of lessons on any brass instrument, clarinet or flute, and is targeted towards pupils who attend, or previously attended a Nottingham City primary School.
What will sessions look like?
Each session would be an hour long, with half the lesson spent in smaller instrument groups and the last half an hour rehearsing together.
When: Fridays, 4:30PM - 5:30PM
Where: Nottingham Cathedral, N Circus St, Nottingham NG1 5AE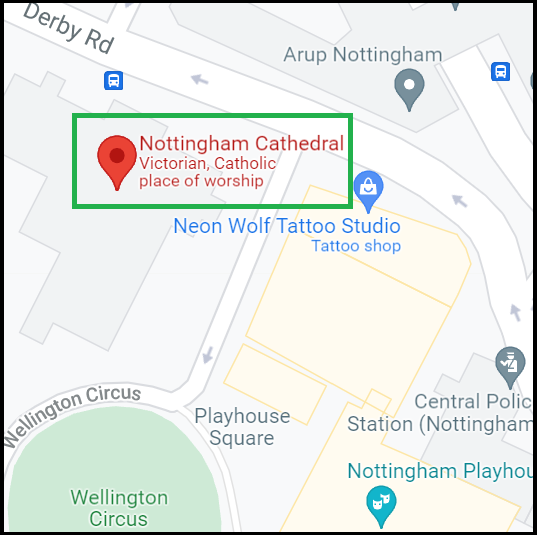 If you'd like to give the group a try, just fill out our enrolment form by clicking the button below. We will be in touch soon! Our ensembles start September 2022.
Ensemble Fees
Please note that this group is for young people who live in the city and/or study in a city state school. As this is a new programme, the first 8 weeks will be FREE. Termly fees will start from January 2023 and we will update this page with more information closer to the time.
For your information, generally the annual cost of joining any music hub ensemble is £54 (£15 concessions).