Young Creative Awards is Nottingham's biggest creative event of the year. Open to young people (ages 11 - 24) living or working in Nottingham City, the competition includes 11 categories including Music, Photography, Graphic Design and more.
Nottingham Music Hub is proud to sponsor the Music Category for the Young Creative Awards (YCA). We are linked to the competition through our Noise from the Next Generation, a live music competition for young people in the city. All entrants to our competition also get automatic entry into YCA.
Young Creative Awards 2020
YCA is an amazing opportunity for young people in Nottingham City. By submitting your work to the annual competition, you could win cash, meet industry experts, see your name on a big screen at the awards show and more! Open to all 11-24 year olds, the awards give you the chance to show off your skills across a wide variety of creative categories: Digital and Animation, Design and Architecture, Creative Writing, Dance, Drama, Fashion and Textiles, Film, Graphic Design, Music, Photography, Theatre and Visual Arts.
How to enter
YCA 2020 is now accepting entries! There are specific entry criteria for each award category, please find the category that most suits your work. Deadline to enter the competition is on 23 March 2020. Find out more here.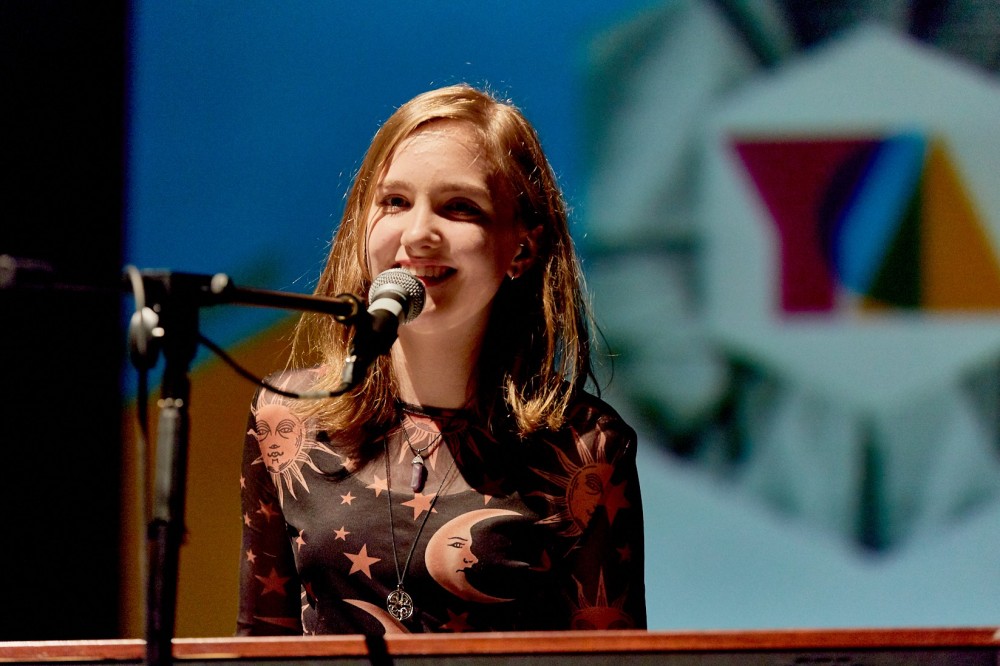 Entering the Music Category
To enter the YCA Music category, you can either write a song or musical composition OF NO MORE THAN 5 MINUTES. There is no theme, so judges will make their decisions based on the quality of your composition and the creative ideas within your music (rather than the professionalism of the recording), and how well your accompanying documentation supports it.
You can enter the YCA Music Category in two ways:
1. YCA website
2. Noise from the Next Generation
For more information on how to enter, click here.
YCA 2019
The YCA Music Category awards for 2019 were:
13 - 15 Category: Vanessa Iheama Remy
16 - 18 Category: Coulthard-Boardman
19 - 24 Category: Brodan Mosley
We're also very proud of all our young people who performed at the YCA Awards Show this year - a massive well done to Jazz Squad, Sing City 2018 Winners Kensey and Lauren, and Band Factory's Ellie. Congratulations to everyone who made this event such a great success!