Summer Celebration Concert
27 June
Our Summer Celebration Concert is now sold out. We apologise for any inconvenience but we're really proud of all our young people and can't wait to see them perform!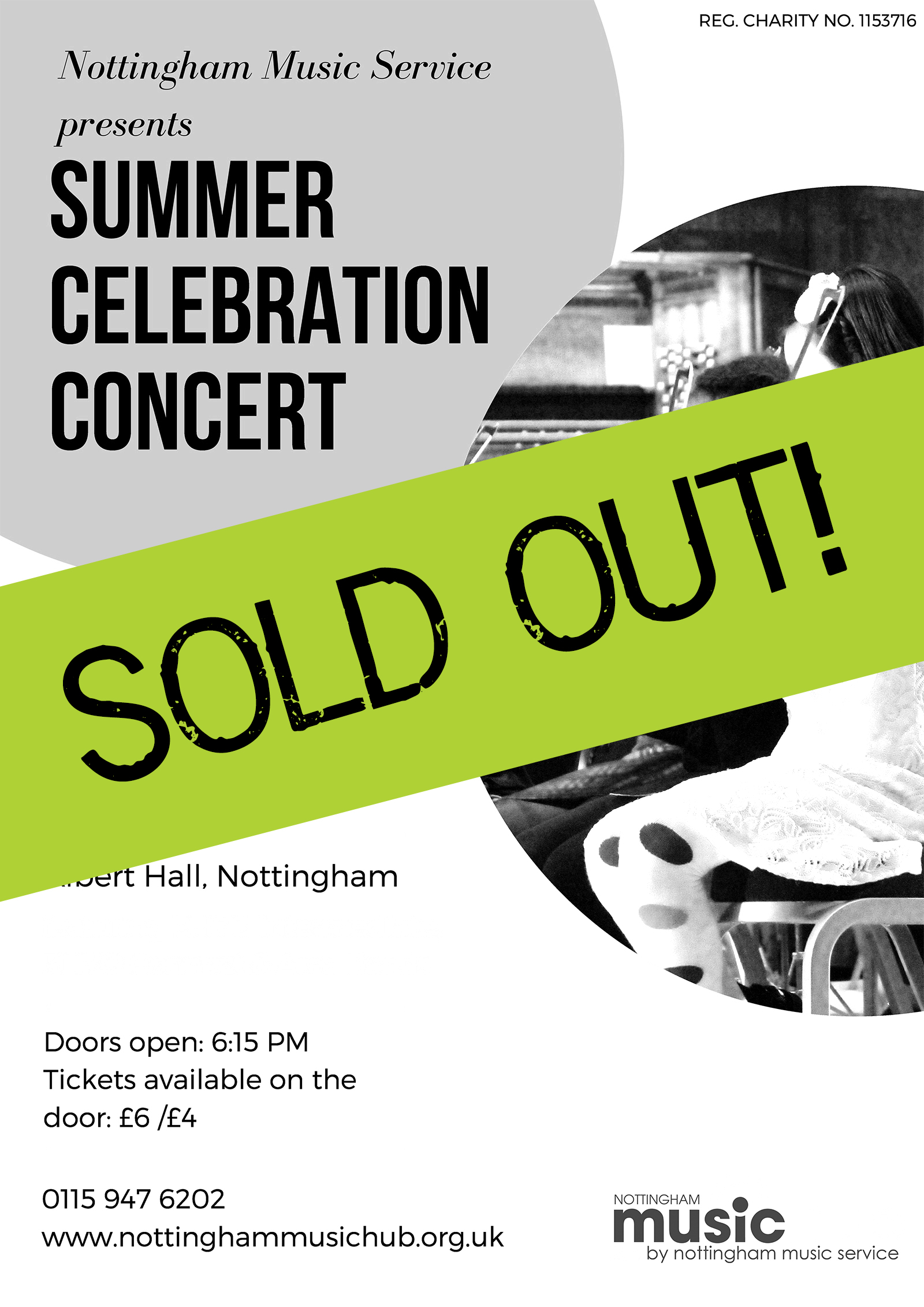 Come celebrate how wonderfully talented our young people are and join us for a concert on June 27, 2018 at the lovely Albert Hall, Nottingham.
This year's Summer Celebration Concert will feature the incredible RHYO Intermediate Orchestra, RHYO Connect (brass) and our Area Bands. The young people have been hard at work all year and this is a fantastic way to celebrate their passion and zeal for music!
The concert will take place on June 27, 2018 at the Albert Hall at 6:30 pm. Doors open at 6:15 pm.
Tickets for family and friends are available now! Prices are £6 for adults and £4 concessions. Family tickets are available for £15 (max. 2 adults). Click here to buy your tickets now.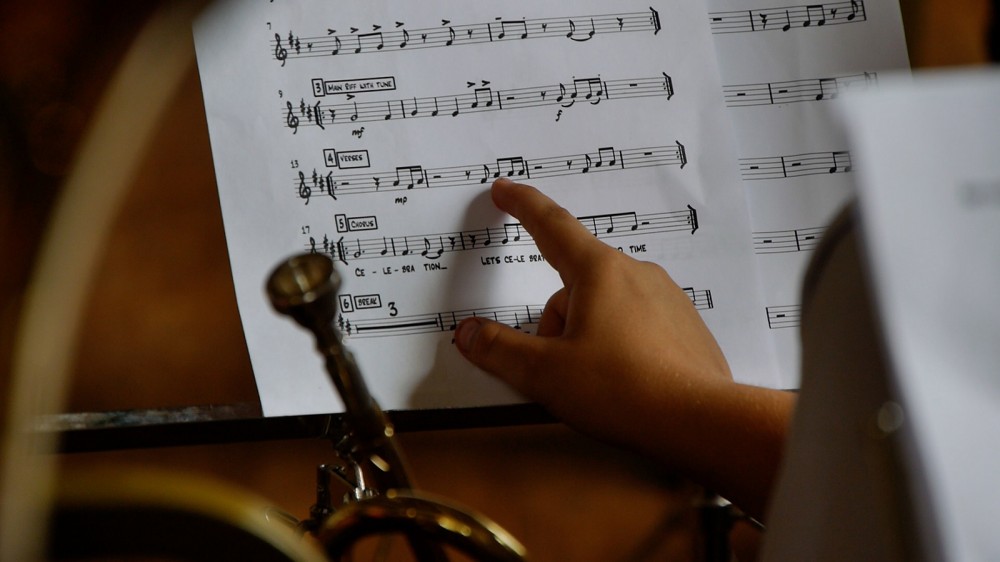 Invitation Letters for Performers
Parents, please find below your children's invitation letters to the concert. Contact our admin staff at info@nottinghammusichub.org.uk or 0115 9476202 for the password.
Please enter the password to view these files:
View