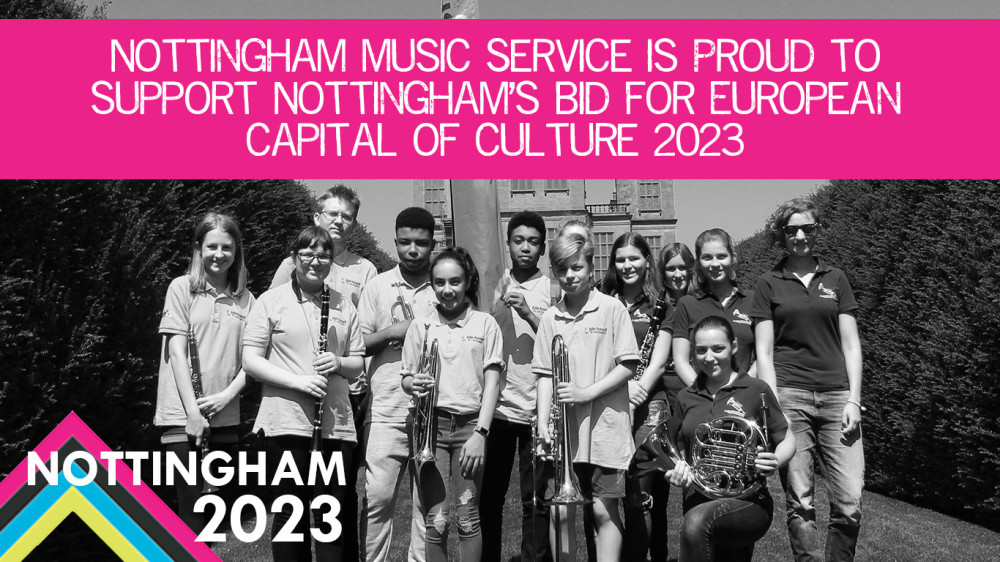 Nottingham is all set to bid for European Capital of Culture 2023. Nottingham is competing against Belfast, Dundee, Leeds, and Milton Keynes.
Nottingham city has one of the youngest and most diverse populations in the UK, with an average age of just 34. It is a multicultural city with a vibrant art and music scene. Winning the bid will be a great opportunity for a city like Nottingham - read more about the efforts at www.nottingham2023.co.uk
We're delighted to back the city's bid and will keep our fingers crossed!