Noise from the Next Generation
Noise from the Next Generation

The competition is for bands/artists/acts that have a majority of members who live, study or work in Nottingham City. There are 2 categories for different age groups: 11-15 and 16-18. Winners get amazing prizes including artist management, recording time and performance opportunities!
Noise from the Next Generation 2020
Noise from the Next Generation (NNG) is an exciting competition for young people making music and is absolutely free to enter! The competition is for artists and bands who live within the Nottingham City boundaries. This means that you may live outside the city, but as long as you attend a school, college or university within the city or work within the city limits, you may still enter the competition!
Key Dates to Remember
The competition will open for entries in January 2020. Please see this webpage for more information on how to enter!
Entry Deadline: February 13, 2020 Please make sure that you have sent in your entry form by midnight on this day! Remember, all band members have to submit a form individually.
NNG Heats: February 27, 2020 All eligible entrants (from both age categories) will compete in the first round of Heats at Nottingham College (Clarendon).
NNG Workshop: February 29, 2020 All finalists from the Heats will attend a workshop with a professional musician to help polish their act. The workshop will be held at Nottingham College (Clarendon).

NNG Final (11 - 15 Category): Details to be confirmed. The event is open to public so come support your favourite act!

NNG Final (16 - 18 Category): March 5, 2020 The final for the NNG 16 - 18 Category will be held at Rock City, one of the best music venues in town! The event will be open to the public and ticketed.

Prizes
This year as always, we have some FANTASTIC prizes for our NNG winners, including recording time at Confetti, recording time at YMCA Digital, interview with LeftLion and more.
Noise from the Next Generation 2019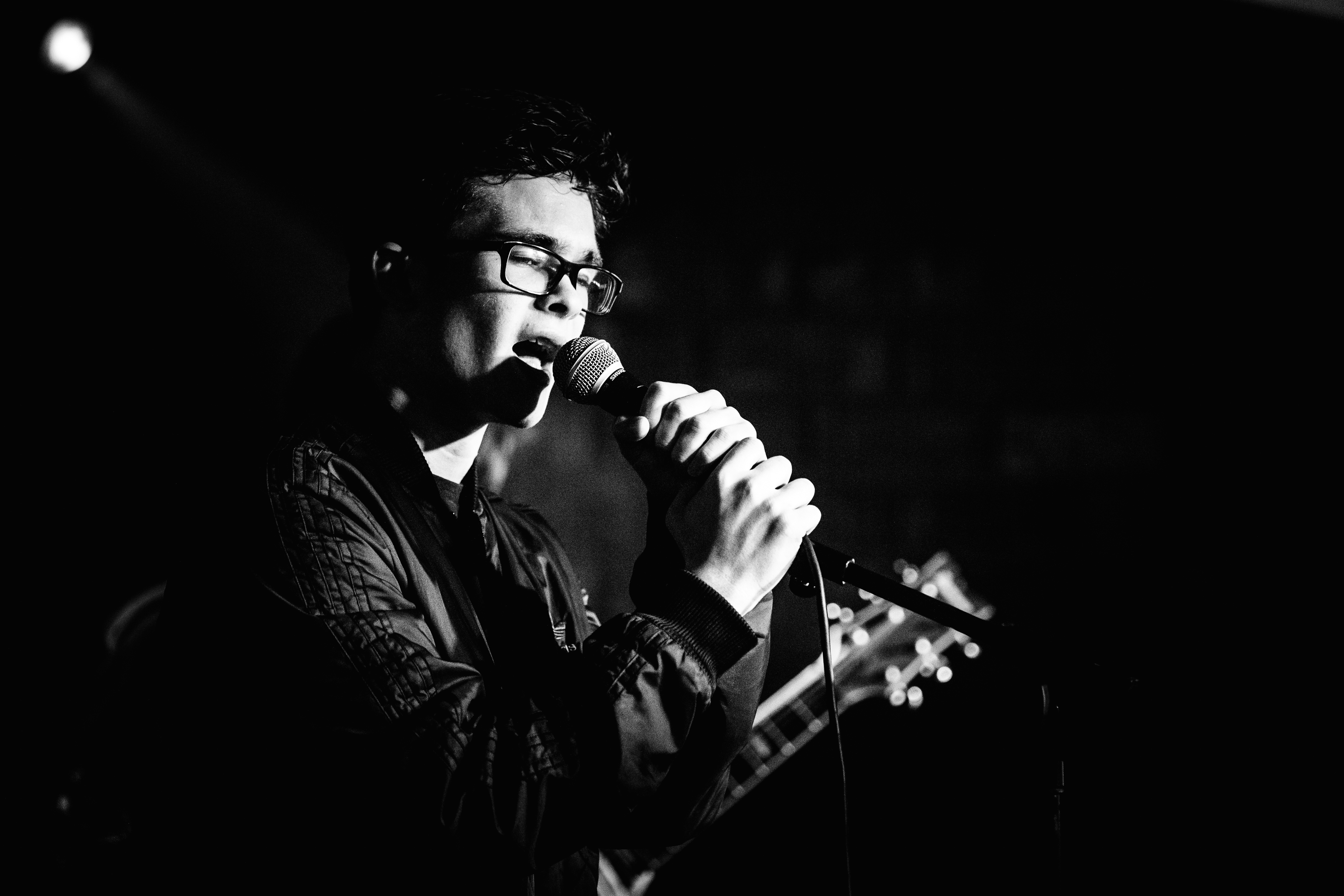 After an exciting heats, four acts went through to compete in the Junior Finals at the Maze and four performed at Rock City in the Senior category final. Read below for results and check out our gallery for this year's photographs!
Junior Final
Ellie Stainsby- Grenville and Cody Shaw both won Artist Management by YMCA Digital and Anthony Ivan Riddell won recording time by YMCA Digital. Congratulations everyone
Senior Final
As always, the final at Rock City was buzzing with energy and talent. All four acts were great and the prizes were given as follows:
Tilly Greentree won an automatic entry into the Future Sound of Nottingham semi-finals. Tilly also won the audience award that night and got an interview in the wonderfully quirky LeftLion. Blank Youth won a Nusic Future Session AND a performance opportunity at the great RadFest 2k19. Weekends on Wednesdays won recording time at Confetti. Congratulations everyone!
NNG & Young Creative Awards
Noise from the Next Generation is one of two ways to enter the Young Creative Awards (YCA). If you are:
Age 13-18, and want to enter as a live, performing act - enter via Noise from the Next Generation
Age 13-24, and want to enter a recording of your music - enter direct via the Young Creative Awards website
The Young Creative Awards is also open to entries from other categories including Film, Dance, Fashion, Photography and more. Visit http://www.youngcreativeawards.org/ to find out more.
In 2018, one of our winners - Laura Shaw - also won the YCA Music Award! So proud of our young musicians!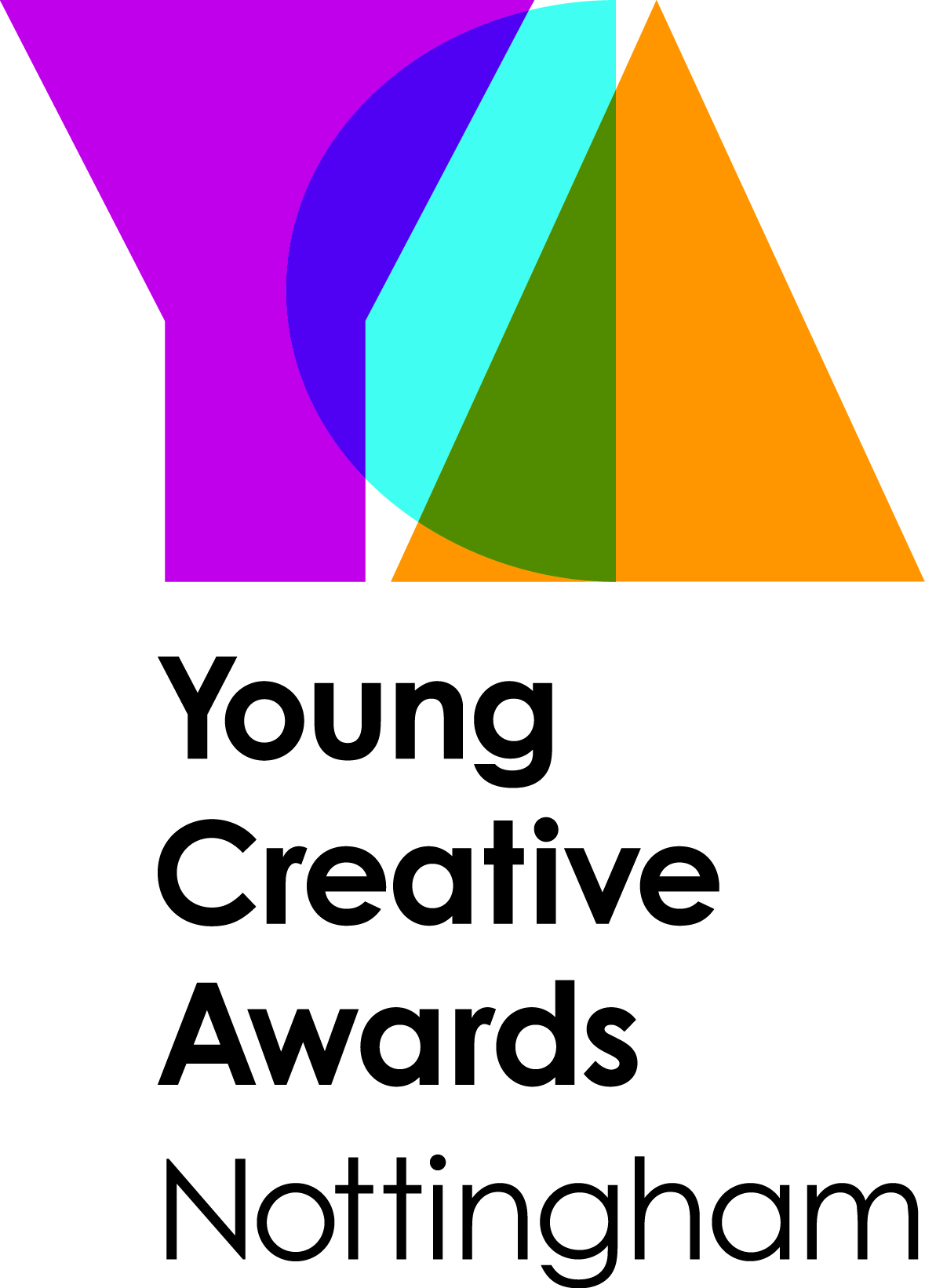 How NNG works
Entrants compete in a first round of Heats and the finalists for both age categories then participate in a workshop. The workshop is a great opportunity to get some professional tips for the final performance.
Two finals are held, with one for the 13-15 Age Category and one for the 16-18 Age Category which has been held at Rock City for the last few years.
NNG is a brilliant opportunity to tap into the city's local music scene. Rock City is one of the most popular live music venues in Nottingham City and it would be a fantastic opportunity to perform there. Moreover, our winners have performance opportunities throughout the year so winning the competition can really open up a host of exciting gigs!

NNG & Nusic
Every year, one of the NNG awards is automatic entry into the Future Sound of Nottingham semi-finals. Future sound of Nottingham (FSN) is an annual music competition organised by Nusic. The winners of the competition get a chance to play at Splendour music festival, for an audience of around 20,000 people! Read more about the competition on the Nusic website .