Noise from the Lockdown Generation
Calling all young songwriters and aspiring musicians! If you have written songs over the past year, we would love to hear them, & if you need support to improve or begin your compositions and production, we have just what you need!
Nottingham Music Hub, together with Young Hustlers and the Young Creative Awards, are delighted to introduce 'Noise from the Lockdown Generation', a celebration of, and support network for, original music made at home by young people during lockdown. The project is for all young people, ages 11 - 18, living or studying in Nottingham City. Whether you have experience or not, and whatever the genre of your work, we would love to help you!
If you're interested, please fill out a short form by clicking here. This will help us find out what YOUR needs are and support you better!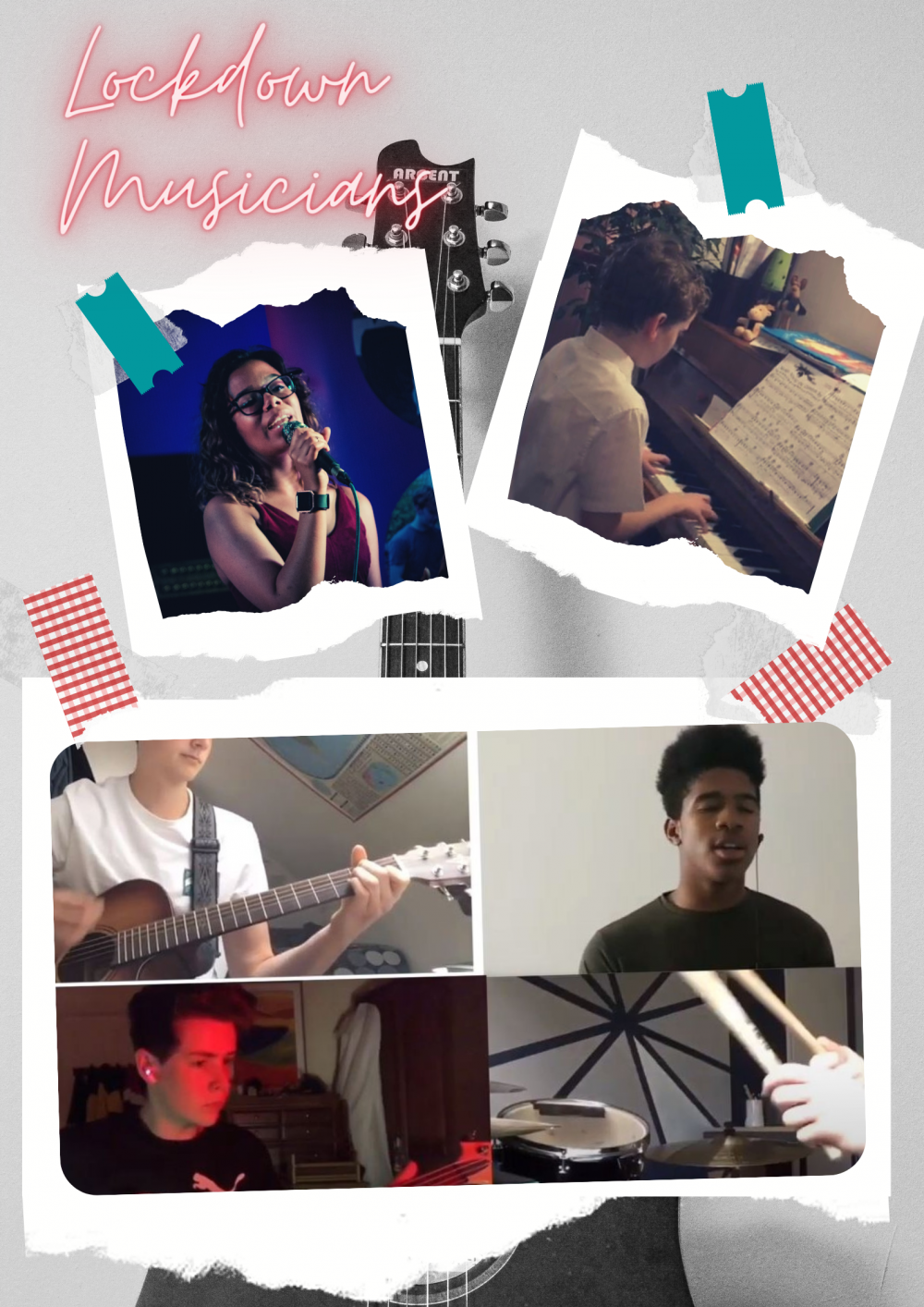 By sharing your music with us, you will not just get a platform to be heard but also get the following fantastic benefits:
You will be:
Allocated a mentor, receiving bespoke critique
Invited to attend free online Masterclasses to support your craft, featuring local musicians and industry professionals
Supported to enter online celebratory event 'Noise from the Lockdown Generation' (if eligible)
Supported to enter the music category of the Young Creative Awards (if eligible)
Supported to prepare for a performance at the Young Hustlers festival (if eligible)
Masterclass 2: Home recording and production.
Thursday, 6th May, 7pm-8:30pm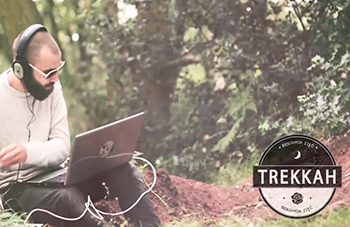 Join DJ, producer, musician and label owner Trekkah Benjamin in learning about home recording and production. With international releases on labels such as Phlexx Records, Sneja Recordings, Moblack and Lukulu Records, Trekkah will focus on using a range of freeware such as Sound Trap, to produce, record and map out song ideas and share content between band members. Producing on Logic, Ableton, FL and Reason, Trekkah has the experience and knowledge to guide and support your music and take it to the next level.
Masterclass 3:
Branding, creating an online presence, and preparing for live performances.
Date: Tuesday, 27th May, 7pm-8:30pm
Led by singer songwriters Natalie Duncan and ROB.GREEN, the third masterclass will advise you on taking your stage performance and online presence to the next level. Natalie has appeared on 'Later…with Jools Holland', performing songs from her debut album 'Devil in Me'. She has toured the UK and Japan, and has supported rock legends Muse. Her latest album 'Free', released during lockdown, has gained support and plays from BBC 6Music. With support from the Young Hustlers stage at Hockley Hustle.
Thank you ROB.GREEN for a fantastic masterclass on song & lyric writing, getting creative and support with entering Young Creative Awards on 25th March, 7 pm - 8:30 pm