Thank you to everyone who made our first quiz and fundraiser event such a success! We had a fantastic time and hope you did too.
We've raised £892 thanks to the wonderful auction, raffle and donations of our lovely Nottingham community. Thanks for donating your time, items, services and more and for being such an integral part of our mission. We couldn't do it without you!
Quiz Prize
We are thrilled that the Southbank City Bar is sponsoring a fantastic prize for our music quiz winners! If your team can get the highest score, you will win four tickets to the ABBA Sensation event at the Southbank City Bar on December 19 AND a bottle of Prosecco on the night. Now that's a pretty sweet deal!
Silent Auction
We have some wonderful prizes to auction off, courtesy our supporters and wonderful staff! Please see below for details:
Guitar lessons by the legendary

Richard Shaw,

guitarist for Cradle of Filth, NG26, Emperor Chung and The Strange Trio. If you don't already know how cool he is, see his Facebook page!
An autographed poster of Jake Bugg, kindly arranged by Jack Atherton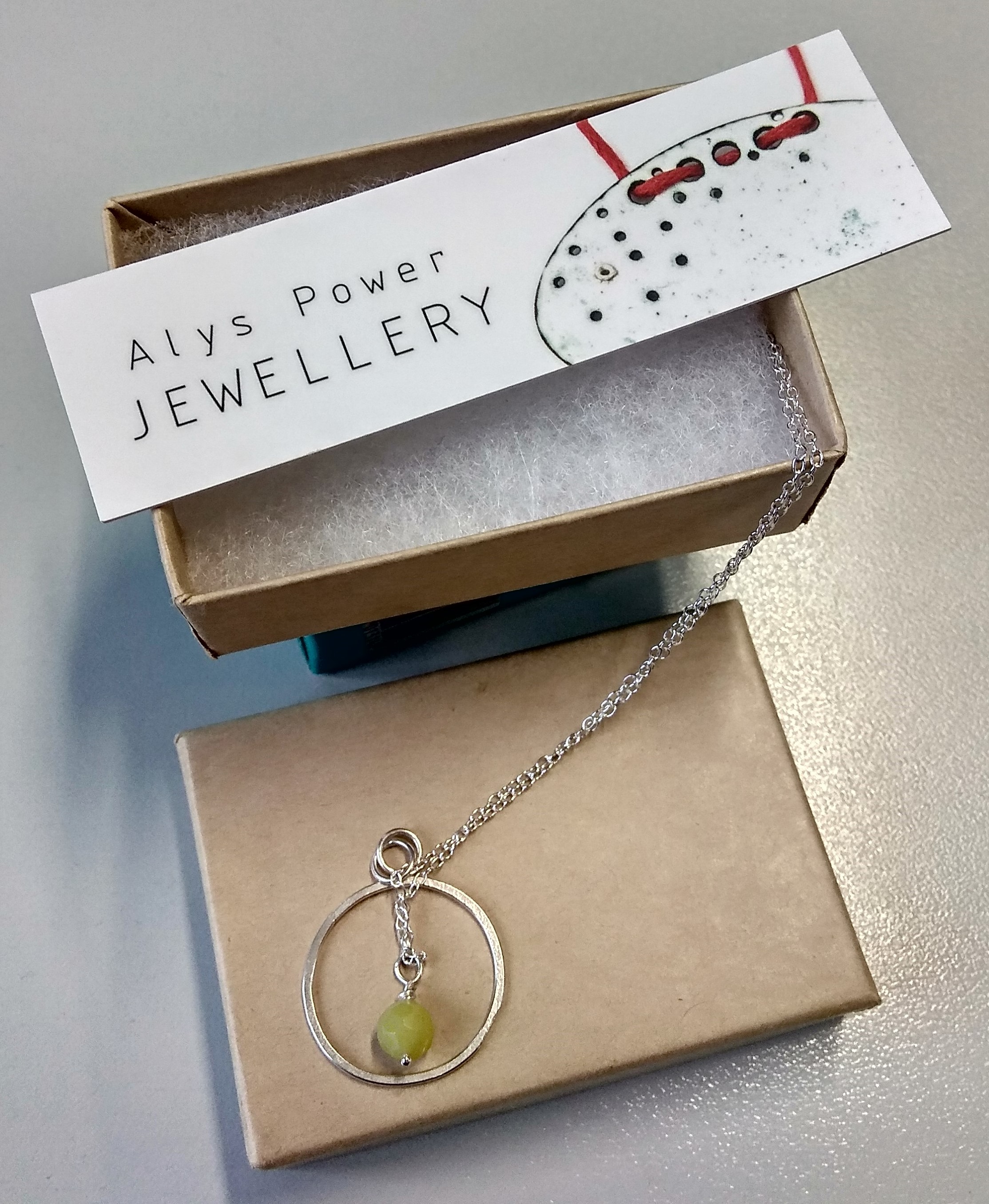 A very cool and quirky lamp designed by Grant Polak by upcycling one of our own trumpets! See more of his great work here.


Raffle Prizes
We are very thankful to Windblowers, Norman's Musical Instruments, Theatre Royal & Royal Concert Hall Nottingham, EverClean, MIND Charity, Alison Dyer, Emma Zen Barton and Paul Roberts for donating/sponsoring prizes for our raffle. See below for our list of exciting prizes!
Two £25 gift vouchers for Windblowers, £50 gift voucher for Norman's Musical Instruments, two tickets to the theatre, a two-hour house clean, manicures, champagne bottles, luxury toiletry sets, perfumes and more ..
We are raising funds to meet our matched funding targets (deadline is less than two months away!). Please note that any donations you make on the night (and up till July 31) will be matched and doubled by the Arts Council England. This is a wonderful opportunity for us and we would be grateful for all your support! All funds raised will be used to provide life-changing music programmes and events for young people in Nottingham City. You can read more about the impact of our work here.