Corporate Giving and Trusts & Foundations
Corporate Giving

A Massive Thank You!
We want to welcome Harvey Trout Wooden Floor Specialists as a Corporate Supporter. Thank you for your generous support. Harvey Trout specialise in all types of wooden flooring, sanding and sealing of existing floors and supply and fitting of new wooden floors. For more information, visit their Facebook page!
We want to thank Capital One UK and Browne Jacobson LLP for supporting our charity.
Capital One UK is one of the top 10 companies in UK providing credit cards to people and helping them succeed with credit. Browne Jacobson LLP is a legal firm that works locally, nationally and internationally across the public and private sectors.
Windblowers and Bridgeway Consulting Ltd. joined us in 2017-18 as our first Corporate Donors. Their support helped us to fund life-changing music programmes for young people in Nottingham.
Bridgeway Consulting Ltd. is a consulting and contracting firm that covers many aspects of civil engineering and asset management. Windblowers is an independent music shop on Derby Road and if you're looking for sheet music or a wind instrument, it's definitely worth a visit! You can find out more about what's available by visiting their website here.
These companies demonstrate their commitment to the local community by supporting us and playing their role in making our great city even greater. We're grateful for their support and excited to work together and make music make a difference!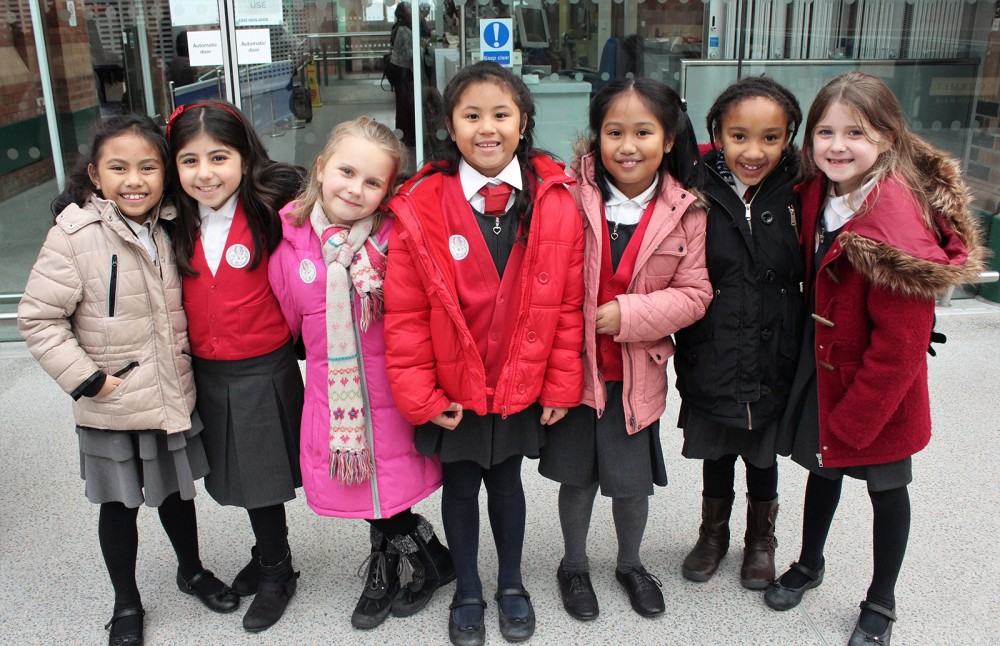 As a charity, we rely on the generosity of companies like yours to continue with our life-changing music programmes. Join our Corporate Giving programme and become one of our Business Partners. You can donate annually, or give one-off donations.
£250
Will help staff an Area Band for 1 week

£500
Will help 5 children attend Music Camp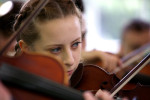 £1000
Will help provide follow-on instrumental tuition for 3 children

Choose Own Amount
You can also choose your own amount to donate

We also offer opportunities to sponsor whole events. Please contact us at info@nottinghammusichub.org.uk for more information
A Win-Win Situation
While there is great satisfaction in knowing that your company is helping young people realise their potential, we see this as a mutually beneficial relationship. As an acknowledgement of your support, we offer:
A certificate and thank you note
Acknowledgment on our website and social media accounts
Electronic badge for your website to show your ongoing support for our work
Tickets to our events
A special musical performance by one of our NMH ensembles at your venue (for our higher-level partners)
Team building events, such as learning to play an instrument in one afternoon (for our higher-level partners)
Trusts & Foundations
We are incredibly grateful to Trusts and Foundations that have devoted their energies to supporting projects in the arts. It is because of their support that we can expand the reach of our programmes and make sure that every child in Nottingham has the opportunity to make music with others.
A Massive Thank You to Garfield Weston Foundation
We are delighted to have received a grant from the wonderful Garfield Weston Foundation for our Area Band Network (2019-20). The Garfield Weston Foundation is a family-founded, grant-making charity which supports causes across the UK with grants around £70 million annually.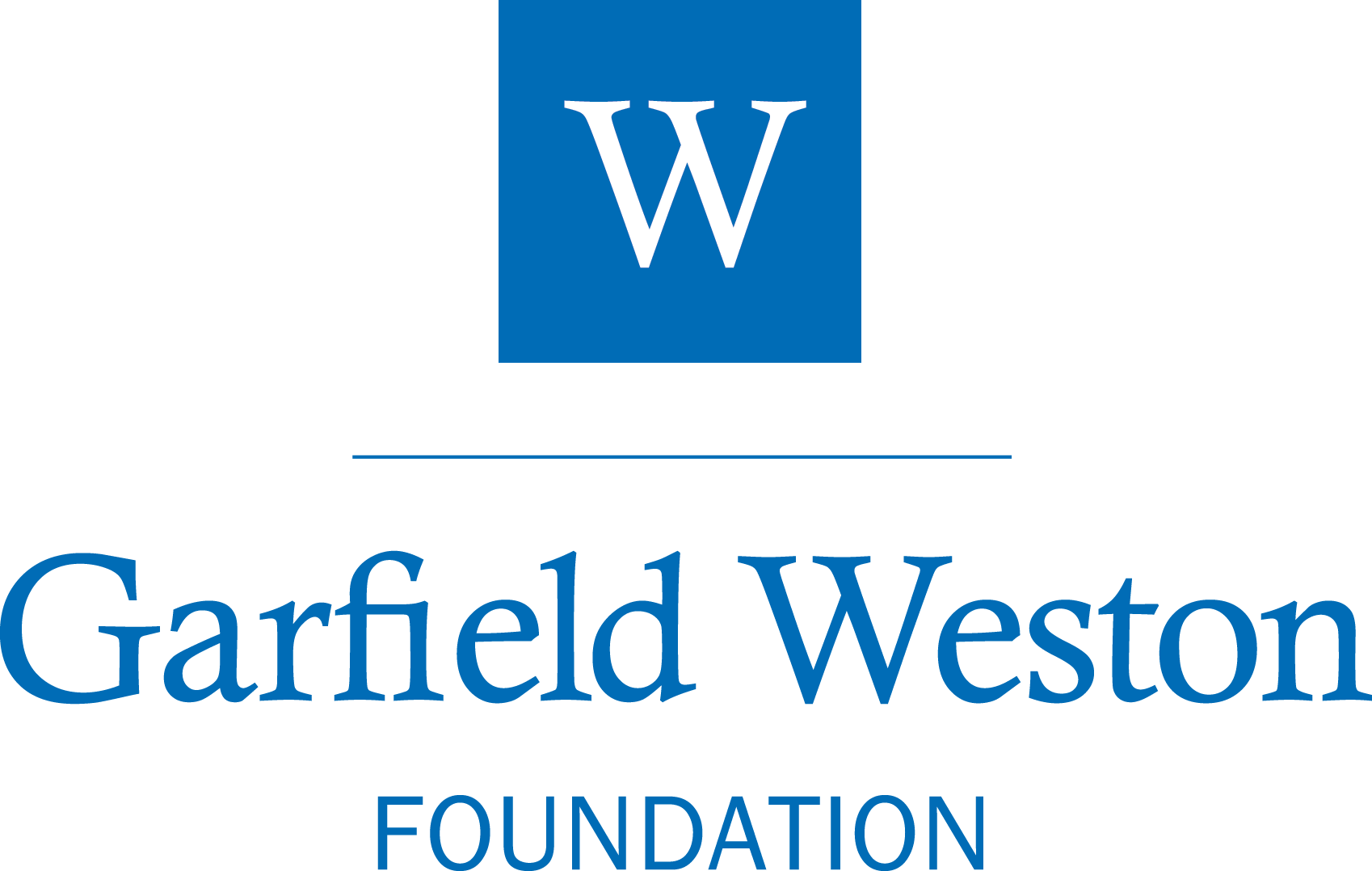 Thank You to Our Supporting Foundations
We would also like to thank the Ronnie Scott's Charitable Foundation for their generous grant towards Music Camp 2019.
A heartfelt thank you to the Andrew Lloyd Webber Foundation for their grant towards our Robin Hood Youth Orchestra (2018-19) and the Ernest Cook Trust for funding the RHYO Intermediate Orchestra (2018-19). We look forward to an exciting year ahead full of powerful and joyous music making!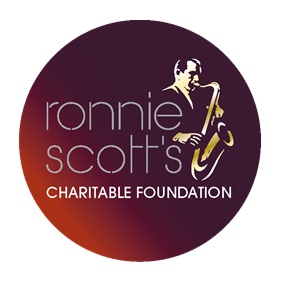 We also want to thank the BBC Children In Need for their three-year grant towards our Area Band-South, the Helen Hamlyn Trust for their grant for Area Band - North (2019-20), the Foyle Foundation for their grant towards our Great Orchestra Experiment 2018 and the D'Oyly Carte Charitable Foundation for their grant towards Area Band-East 2017-18.

Support from these trusts and foundations helps us continue our mission of making music make a difference. These grants are essential in helping us expand the reach of our projects and events, and ensure that young people from all backgrounds are able to experience the joys of making music.
"
I may still be one of the quietest players in the orchestra but music school has definitely given me more confidence over the last 2 an a bit years. You've given me some amazing once in a lifetime experiences, which I'm sure I will never forget!
"
Emily, RHYO participant
76%

of primary schools in Nottingham have a whole class instrumental teaching programme run or supported by Nottingham Music Service against a national average of 62%

Donate

8,317

Pupils are learning to play an instrument in Nottingham in 2018-19

Donate

32%

of young musicians in the city have progressed to National Qualifications Framework Level 1 compared to a national average of 18%

Donate